Be yourself, Live true freedom, Heal the world, and Unleash your destiny.
What we do together: disrupt "normal", remove limiting mindsets and blocks, and finally see what you're really made of!
Mandy has worked with hundreds of coaches and heart-centered entrepreneurs to help them Accelerate their results and enjoy the process.
She has created Entrepreneur Mastery, a step-by-step system to help you Get excited again, Be seen, Heal the world & Make money.
1. Join Female Rising: Entrepreneur Mastery
Join your tribe of heart-centred entrepreneurs working their way to the top.
2. Learn the ropes of the women putting BOTH FEET IN
Join female entrepreneurs the top 10% of the industry.
3. Experience TRUE FREEDOM
Why spend years and tens of thousands of dollars trying to figure out what we have already accomplished when we can just show you how?
The most powerful part of ACA is having both Mandy and Craig call me out on my B.S. We all can use some tough love to help us get out of our own way. If you are not making progress with what you are currently doing then it is absolutely necessary to invest in someone who is achieving what you want and can show you exactly how to get there!
Anthony Butto
"Before I started working with Mandy, my biggest fear was that I wasn't going to be able to make my business work, that I wasn't good enough to actually create what I wanted. And now my business and life literally have done a 180. I am more in alignment with my mission and impact that I desire to have on the world."
Erin Fritts
"I was struggling, trying to be a Nurse Practitioner and a Health Coach. I did ACA with Mandy and made $18k in the first 6 weeks. I left my job as an NP and by the end of the program, I made $24k being a full-time coach!"
Catherine Gagnon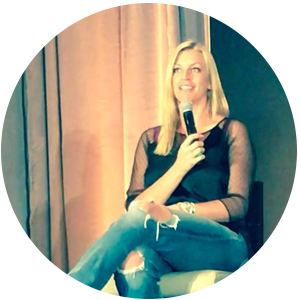 Self Made Global Entrepreneur
She built her business from ZERO – half million in less than 2 years, with no networks, no emails lists, no advertising. Just the techniques and shifts she shows you now. She holds nothing back, you get full behind the curtain access.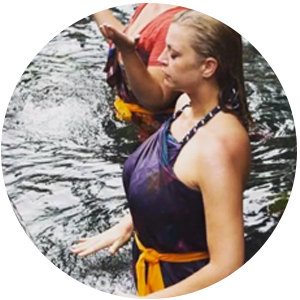 Powerful International Retreats
Mandy runs immersion events in exotic locations for her tribe.
"I know I will be doing business with my clients soon enough.. they are amazing women and I am blessed to be a small part of their journey." – Mandy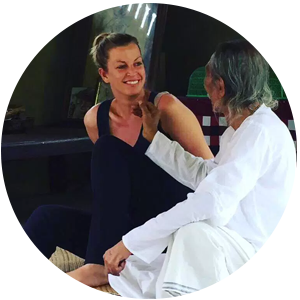 Soul- Liberator
Mandy's mission is to leave women better off than they were when she showed up on this planet.
"Be YOU. All You, All friggin day, every day. This is what the world needs."
You can create your dream life and business just by being who you are and serving from the heart… This isn't something for the lucky few… it's your birthright. You know that all of the pain, the heartache, the tears you've...
read more