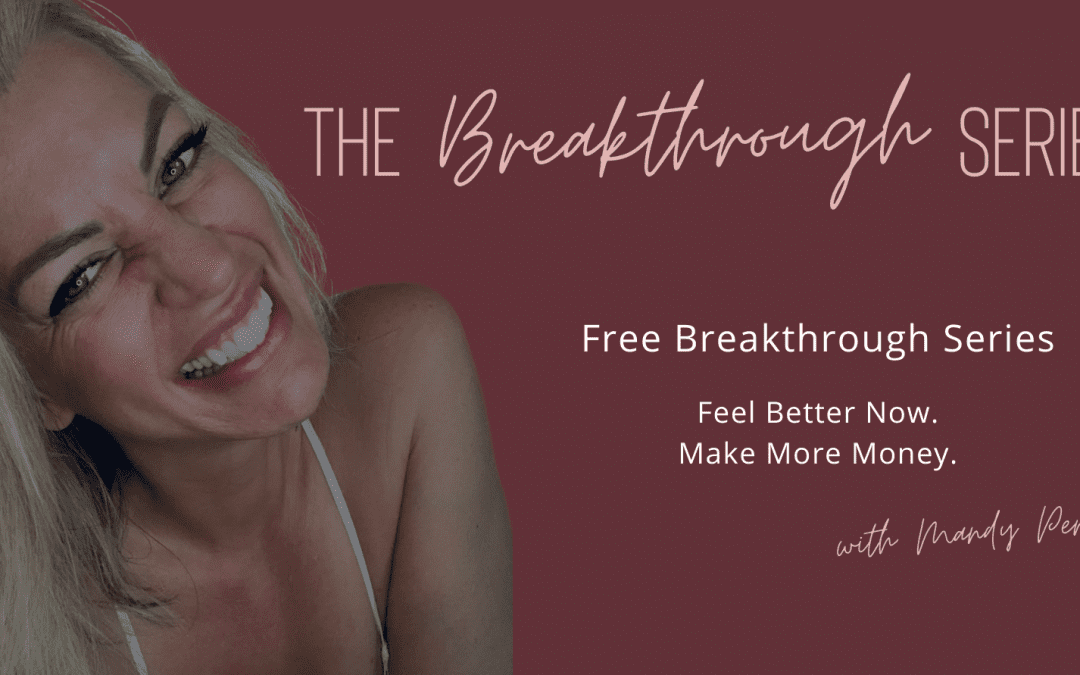 Eee! You found your way here! I'm so happy we are connecting.
This free gift is 5 hand picked videos from Mandy's first powerful training's ever made – to her more recent message designed to help you break through to your most powerful self.
We just really wanted to be connected with you.
Should you find that you love them and want more – we have a Membership called Le Million with access to ALL of the 30+ successful online courses Mandy created going from a mother on welfare to her first $1.4 Million in 3 years.
If you want direct 1:1 coaching with Mandy you can check out the Diamond Mastermind or book your call with her HERE.
If you need any support at all simple email support@mandyperry.com. We are here to help!
We love you,
Mandy & Team