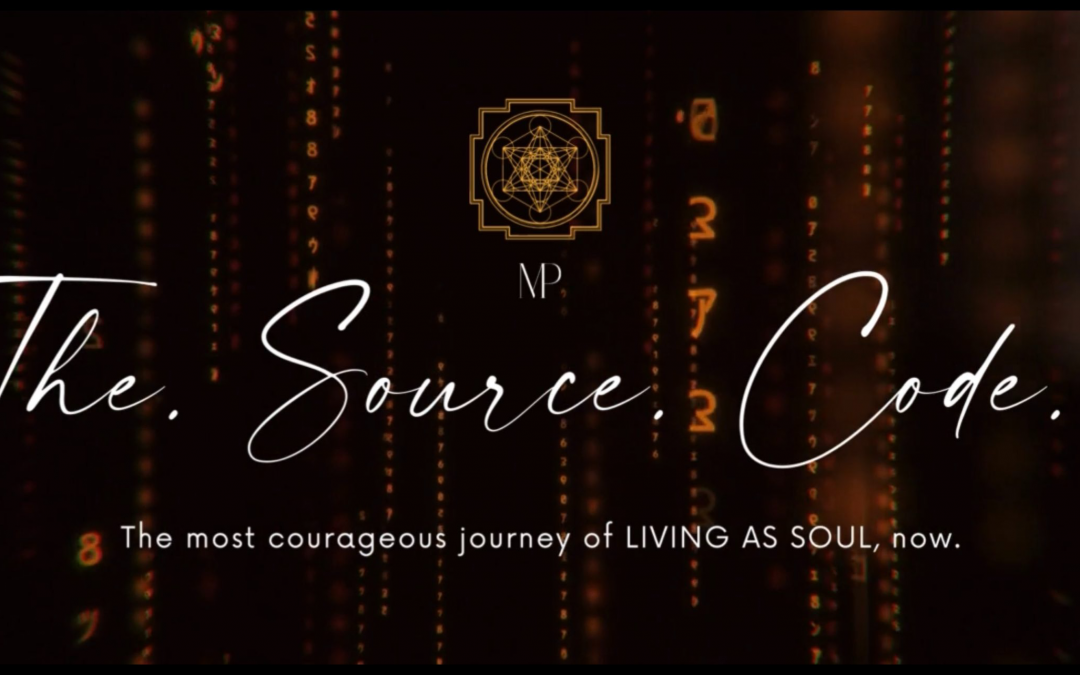 The life where you live knowing you can create absolutely anything in the Universe that you desire. That not only can you bring every one of your desires into reality… but also be able to truly know and feel clearly in every cell of your being that by creating all of your deepest desires you are serving humanity at the deepest core level.
First, join the Private Facebook group…
Be sure to request to join the private Facebook group HERE.
Then join the FREE community…
For more of Mandy's insights, value and business tips join the free Facebook community – Curiously Free
FINALLY CELEBRATE WITH ME
Don't forget to tag @msmandyperry on your Instagram stories to celebrate joining this amazing community of LOVED humans.
We will see you on the inside!
If you have any questions, feel free to reach out to us via email at support@mandyperry.com