THE mastermind for the most powerfully loving humans in the world
Welcome to Diamond
A mastermind where we RISE together.
We support each other through the hard and cheer each other on in the biggest wins of our lives!

We calibrate together to the energy of INFINITE potential.
Step by step we become a more powerfully aligned human, each day becoming the human we envision in our minds eye.
Everything we could never be alone,
we become 
TOGETHER.
The Diamond Experience Includes
Daily Voxer access direct to Mandy

Weekly 1:1

Private FB group

Weekly Round Table group ZOOM to mastermind with the other powerful humans in the group.

Access to EVERYTHING as a VIP. This includes all memberships, programs and masterclasses.

3 live retreats a year (as Covid allows)
Chloe McCreedy
chloemccreedy.com
Since working with Mandy, I've been able to bravely and passionately call my clients to a higher level of result because she's calling me to a higher level of result every damn day! I used to run talks of up to 5 people but since working with Mandy, managed to get 25 people in the room and loved it! I've busted through the old mindset that I have to hustle but instead I am creating more downtime to serve my needs and this has made me more creative and helped me serve my clients more energetically and passionately. #nomoreburnout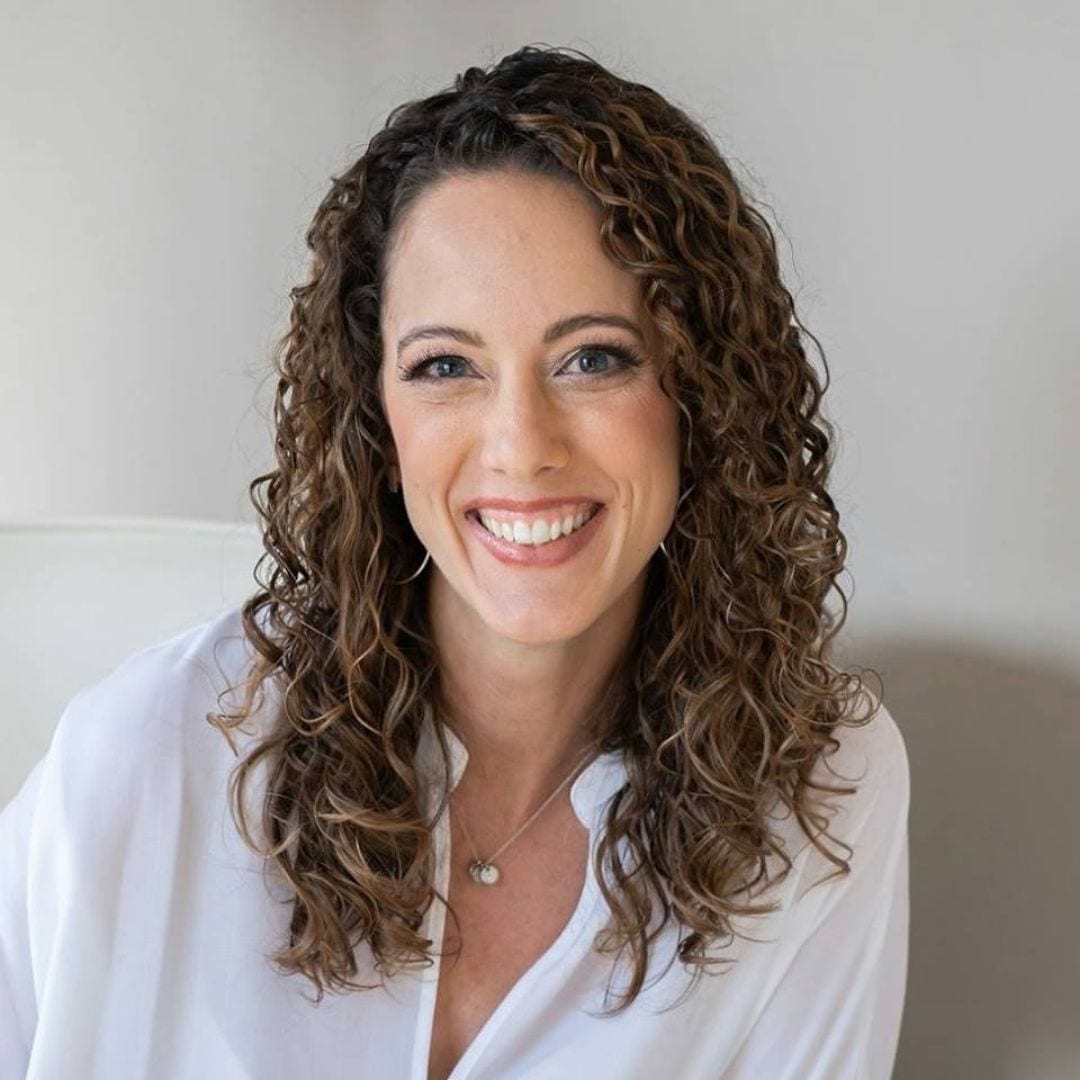 Erin Fritts
erinfritts.com
I'm celebrating my first $20k month! Before I started working with Mandy, my biggest fear was that I wasn't going to be able to make my business work, that I wasn't good enough to actually create what I wanted. And now my business and life literally have done a 180. I am more in alignment with my mission and impact that I desire to have onthe world.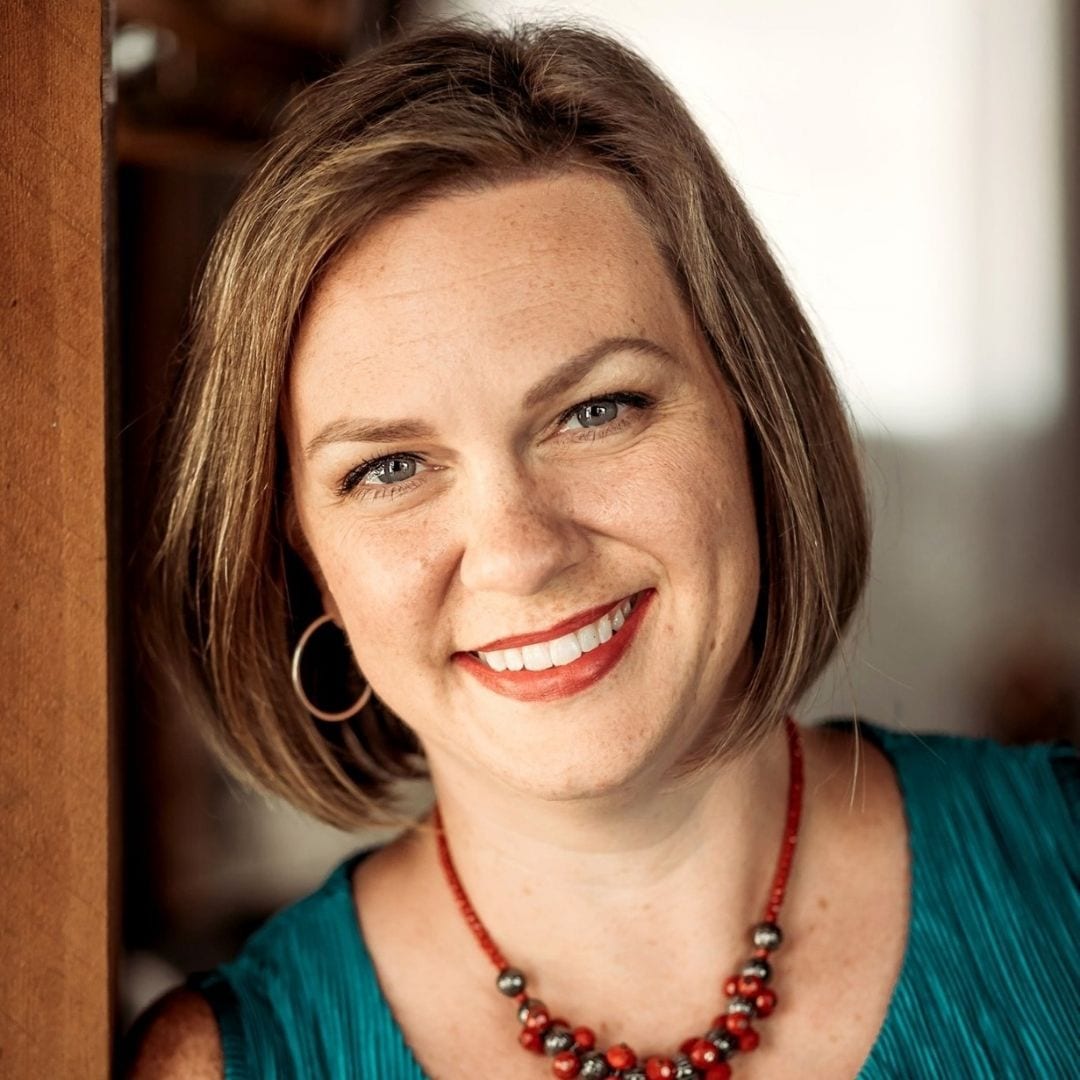 Mary Aldrich
maryaldrichcoaching.com
We have gone through major transitions in our family while I've been mentoring with Mandy for my business. Just recently my husband said to a friend, "She has actually THRIVED through this stressful process (of building her business)." I have also launched my first group program, doubled my email list, honed my copy, and run my first retreat, convention booths and workshops this year!!! #wholeLifeUpgrade!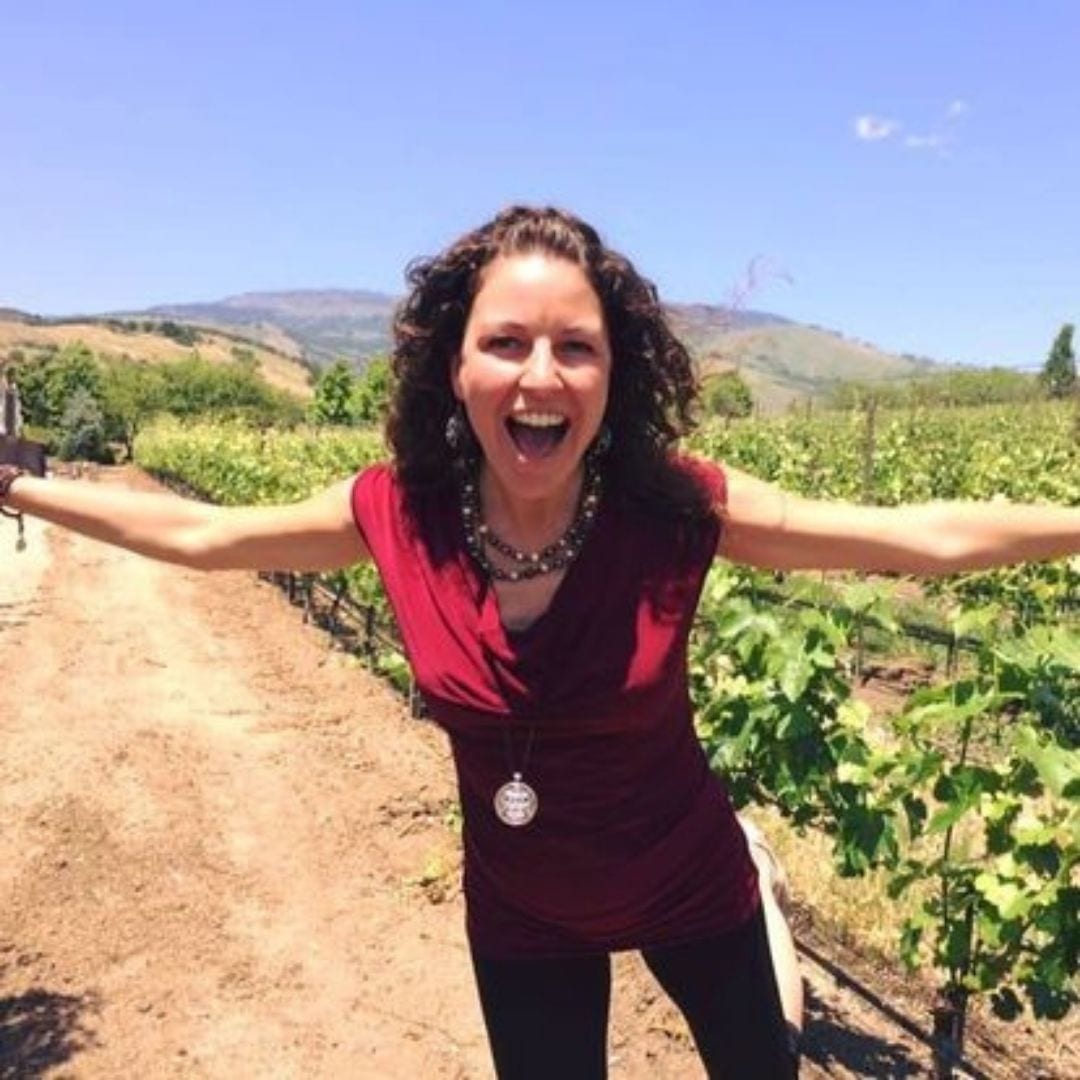 Catherine Gagnone
catherinegagnone.ca
For the first time ever I am making 6 figures!!! I just crossed the $100k mark last month! I left my job and am a full time coach. Trust your soul Sista! Mandy's got your back!
I went from providing one service only, to feeling empowered to tap into my  true potential, learn more and work from the inside out in order to help serve my clients; incorporating coaching and high level teaching points into my business, shifting my energy around money and attracting a tribe of SOULFUL, BRAVE and bold WOMEN who are willing to invest in their life because they know that way deep down in the basement of their soul, they were meant to let go of what no longer served them so they could EMBODY who they are at their core and live their BIG, FULL, and BEAUTIFUL life going forward!  
There is magic in setting intentions.
Just a short five months ago I set the intention to surround myself with phenomenal Mama Entrepreneurs who are rocking it and sharing their brilliance with their world. I went on a search. I am talking googling, searching amazon on various topics, instagram hashtag searching, you name it, I was going to find these Mama Entrepreneurs.
I wasn't just looking for what looked on the outside to be rocking it, I was looking for women who truly embody themselves from the inside out. I knew they were out there and I found them.
I want to introduce you to one in particular that has stood out in so many ways. She is raw. She is real. She will tell you EVERYTHING she's learned on her path so you can overcome your hangups faster. She doesn't hold anything back. She is a gift to the world and her name is Mandy Perry ❤️
She is an example of what showing up and sharing yourself boldly and bravely creates a ripple effect of others giving themselves permission to do the same. She is an example of being so wildly yourself, life simply becomes a gift, and no longer a burden (you should hear her story and where she came from – you will be in awe).
She is an example of how loving yourself first is the way to having the most genuine relationships in every area of your life.
She is an example of joy, creativity, fun, play, adventure, and SAVVY!!!
Thank you Mandy for being so unapologetically you and sharing yourself so courageously every single damn day as you inspire me to do the same!!!