A home for the heart-centered badass
There is no feeling like the feeling of finding YOUR HUMANS.
Welcome to LOVED!!  We are so excited you found us. This is a group where we learn to LOVE each other better, and to BE LOVED better.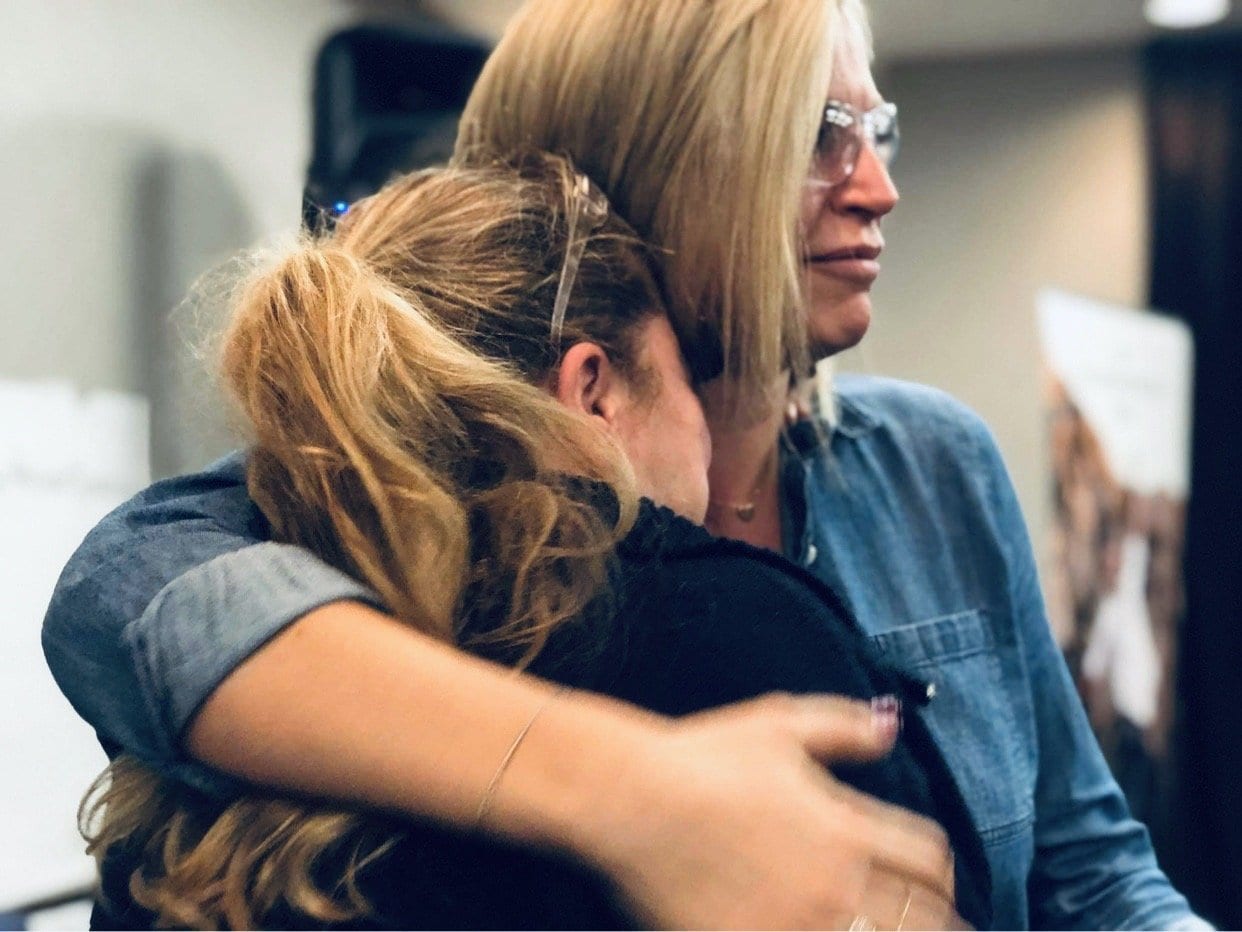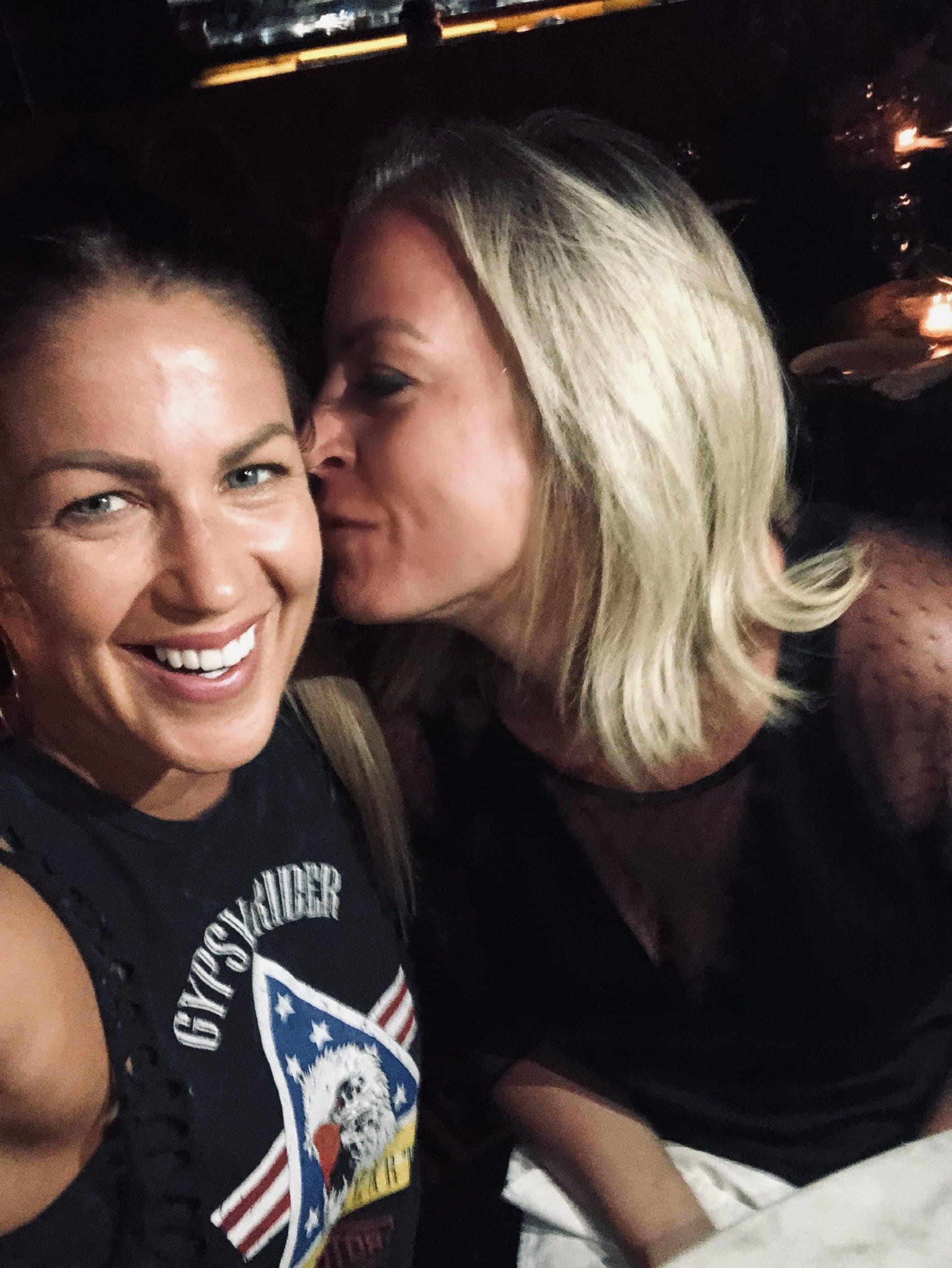 Who we are
We go all in, take risks, & follow our soul relentlessly.
We love each other, keep our heart open, do it together, & stay the course, UNTIL. 
Our goal is to actually be the person we want to be, and walk this out together with others. 
We don't do lazy thinking; we do the work to be high vibe & loving in our life as we become. 
We believe in wildly IMPERFECT evolution over a lifetime. 
Our best is ALWAYS enough. 
We say all the things & love unconditionally with boundaries. 
We actually do the hard thing we know to do right now. 
We strive to be AWAKE in our lives.
We accept all humans regardless of our differences.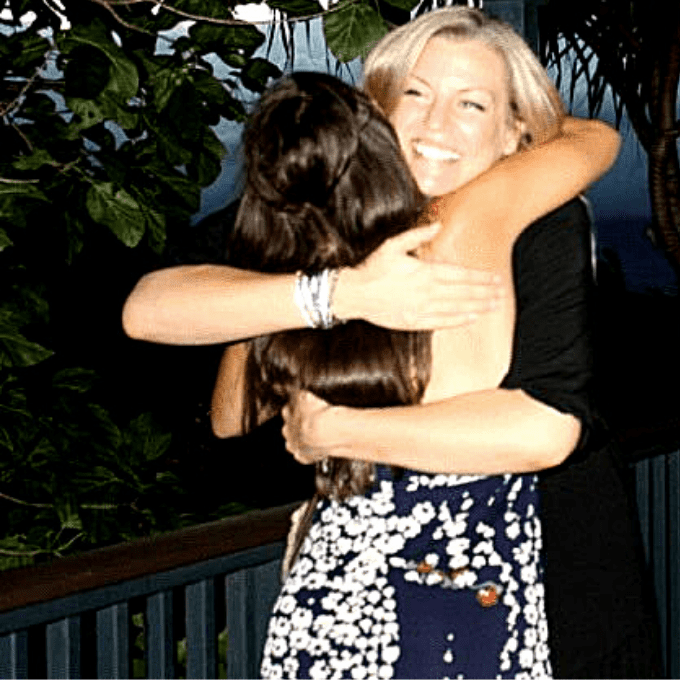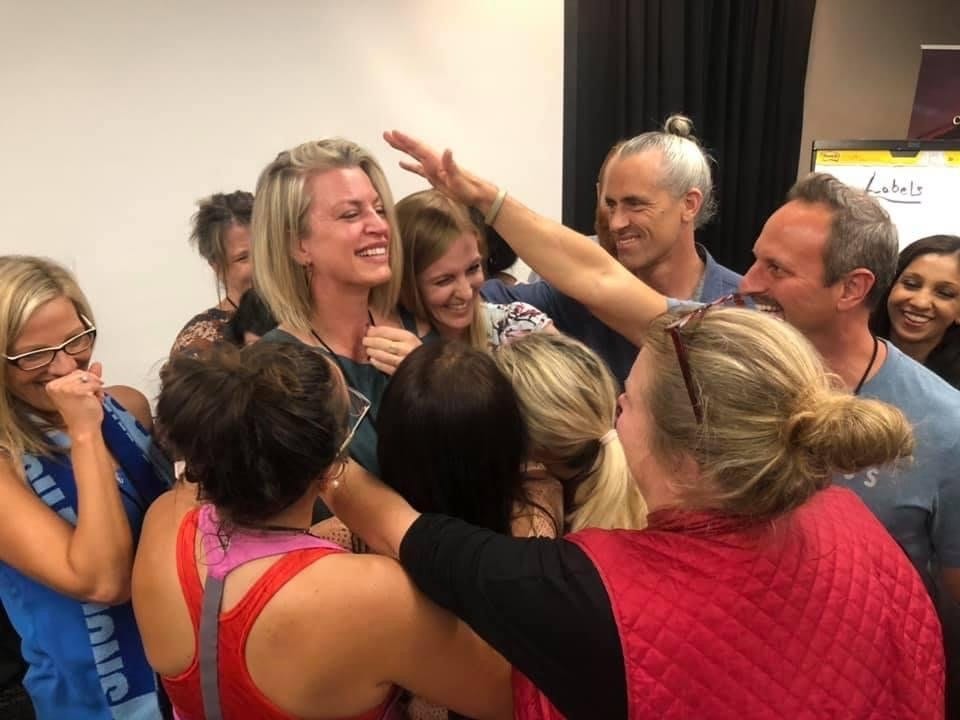 This is a power move you'll want to include in your daily practice!! It's quick momentum dose every morning based in love, connection, motivation, guidance, aligned action and the occasional well packed kick-in-the-bum needed… all wrapped up in Mandy's magical energy that feels like home and a group of incredible souls I haven't found anywhere else. The value is off the charts and has been instrumental in my rapid expansion in my personal life and business. Allow yourself to do this!! (I know this image below says a group of women… but don't be mistaken… the testosterone represented in this group is incredible! All are welcome.)
Every Wednesday the community gets together and has a morning chat session where we check in, update, share and support each other. The level of connection and real authentic peer support in this community is like nothing we've seen, felt or heard of anywhere else. 
The magic is definitely in the making here. Mandy's loving, generous spirit can be seen and felt in every member, and when we all come together it's a powerful force.
This is an incredible way to build friendships and collaborations with other like-minded humans!
[This] is a fantastic program! It's an incredible way of getting intimate access to a hugely successful mentor. Success is a habit and if you like the model of success that Mandy has, then you should definitely join and learn from her.
Access to the private FB group and all recordings (over 300 ten min power videos available in the library already)

10% off all LIVE Core Course's Mandy Perry Inc runs while you are a member!! (YES FOR REAL!) *This does not include Memberships or Masterminds
Direct access to Mandy wisdom you won't find in any other group or free content
Like-minded humans you get to start each day with, and share your journey with.
Annual Membership
2 Months Free
I've just joined the group and it has already paid for itself. Just wacthing the replays from the past week have given me so much inspiration. And today's prompt shed light on a super vulnerable belief that has been causing mischief with my money mojo recently. One week in and I've already saved myself years of repeating negative patterns. 
Because we know that the times a person needs to feel loved and supported the most are also the times they feel can't ask for it. We get it. If this community feels like home to you, but you're unable to commit financially right now, please apply for our Hardship Support. Through this subsidy we can offer you a 3 month membership at a reduced rate of $47/month.  Contact Support@mandyperry.com to inquire.