Cut through the BS & get the results, in person with mandy
Uplevel Your Business Day
For the Motivated Coaches & Entrepreneurs
Cut Through the BS – Get the Results.
Ever wish someone who knows what they're doing would spend a day organizing and up-leveling your whole business?
Or maybe you are a go-getter and want someone to help you create it all ON POINT from the get-go –  and get on track to 10x the results and fast track this journey?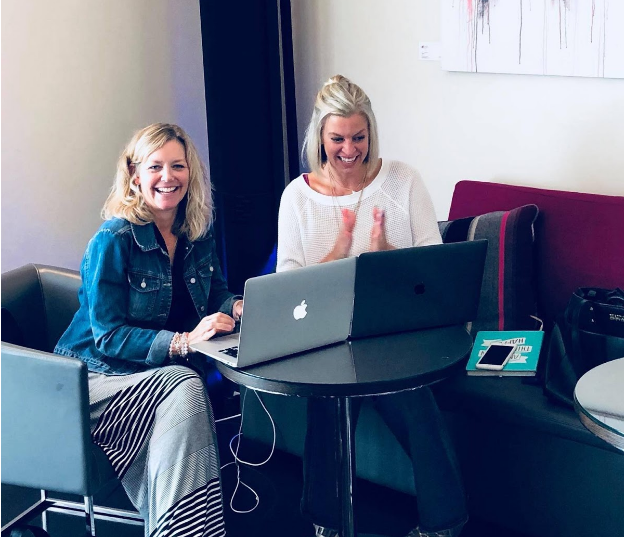 "Knowledge is only potential power.  It BECOMES power when, and if, it is organized into definite plans of ACTION, and directed to a defined end."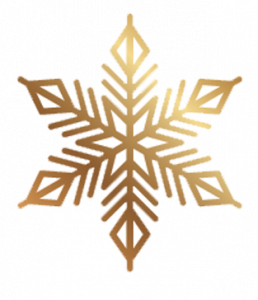 Know your goal, otherwise, your ship is steering itself.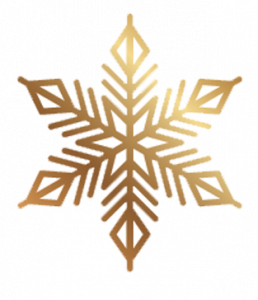 Shift your beliefs to be available for the next level of success.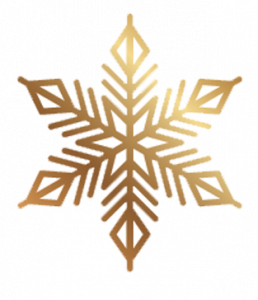 Only do what your business requires you to do and EXCITES you.  (The rest is BS but you have already learned that lesson, haven't you?)
Working with Mandy gave me so much clarity and organization! Having her as a coach in ANY capacity is a MUST.
Love this woman so much!!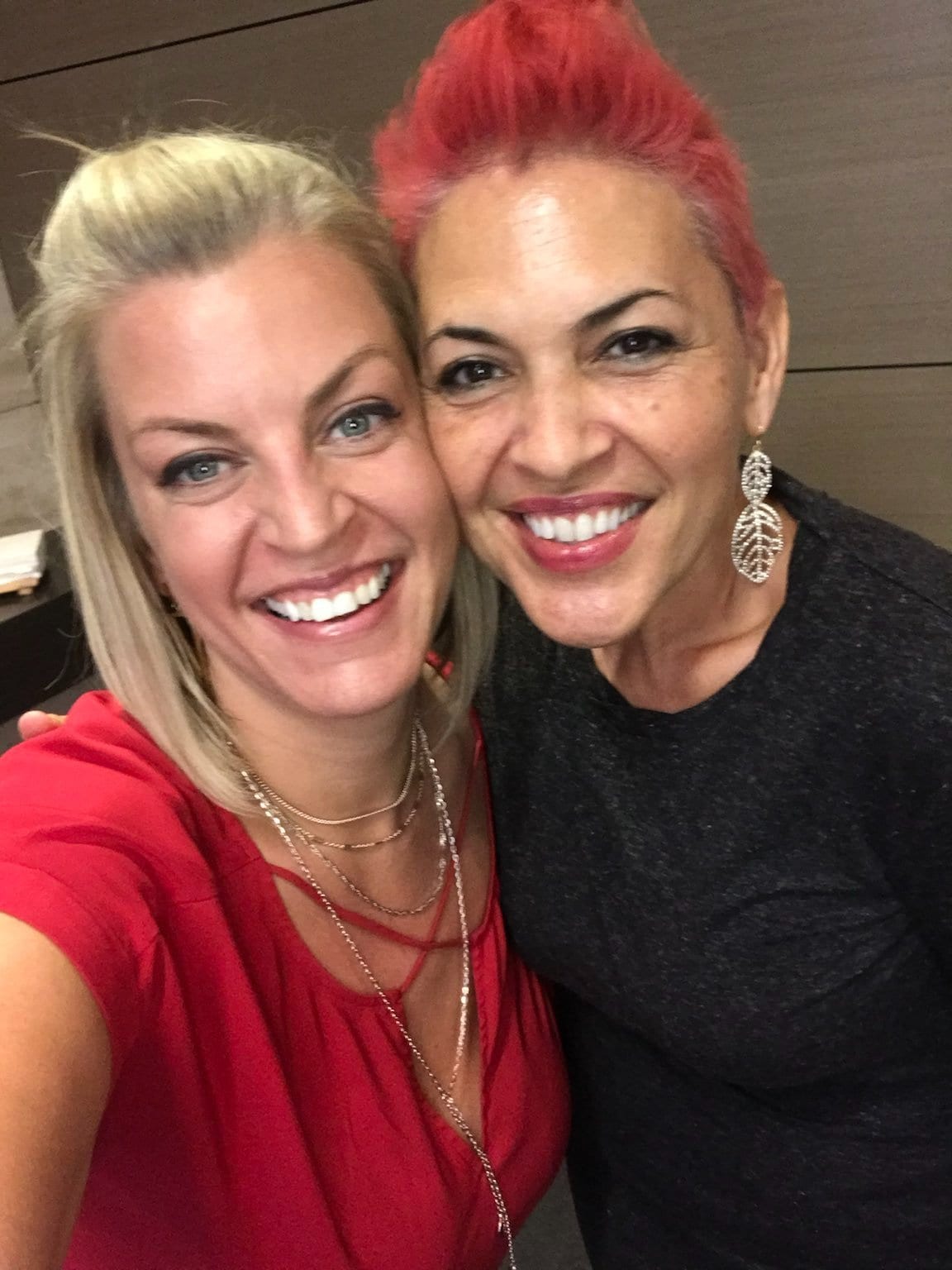 1 post follow up call (20 min anytime)
Content Creation training video
We Are Going To Level Up Your Whole Business
Goal setting for the rest of the year (and how to reach them)
Co-create powerful offers
Clean up your copy
Create branding on point with who you are (Get crystal clear)
Go over your pricing
Uplevel your graphics (I'll create them with you and they will be FINISHED)
Create powerful content
Organize your content creation (I have a training video I will be sending ahead of time to maximize our time- then I will uplevel it with you) Wait until you see this!! It demystifies the content making madness.
Create daily offers (I'll teach you and set up with you – how to sell daily with massive value so your audience feels loved)
I'M GOING TO TEACH YOU & SET YOU UP WITH ALL MY FUN SALES TRICKS (This took me 2.5 years and many high level mentors to sort out – I am going to break it down and make it so easy for you!) ****This alone is worth the investment two times over.****
Be ready to hire your first team member (Or have a cleaned up defined role for your current team)
From my heart to yours – YOU DO NOT WANT TO PASS THIS UP.
I loved spending the day with Mandy! It was a full day with her undivided attention. It was more than I expected it to be.
I learned so much about how to organize documents giving me ease with blogging, posting, going live. Mandy also helped me with my work/life balance. Still working while enjoying the new man in my life.  #workplay
She saw what lit me up (and what didn't), she helped me to focus my attention on being lit up. The day was priceless to me! I would recommend  a day with Mandy to anyone. She met me where I was, helping me move forward with lined out daily action. PRICELESS!!!
Live VIP Day
Sarasota, FL
This package includes a 20 minute follow up 1:1 coaching session with Mandy.
Virtual VIP Day
6 Hour Zoom Meeting
This package includes a 20 minute follow up 1:1 coaching session with Mandy.