The Curiously Free Life
Make Your First Million Online
Spiritual Business Mentor | Global Impact
>> Scale to your first million online with Authenticity & LOVE
>> Monetizing your journey
>> Selling with SOUL
>> How to be a loving force in your marketing
>> Make money now being authentically you
>> Giving all you have to give NOW, as you become
>> What's really holding you back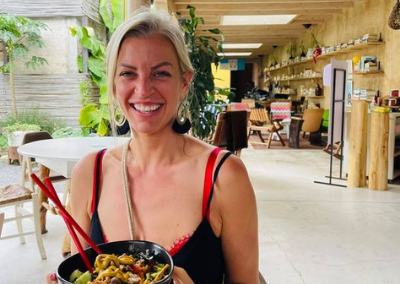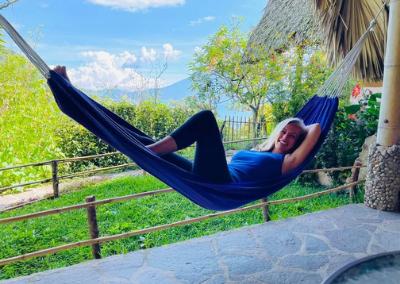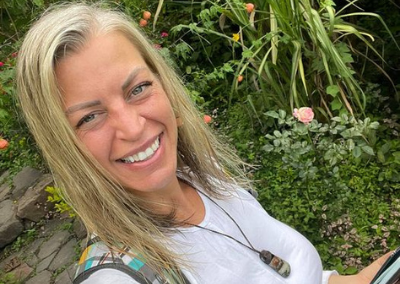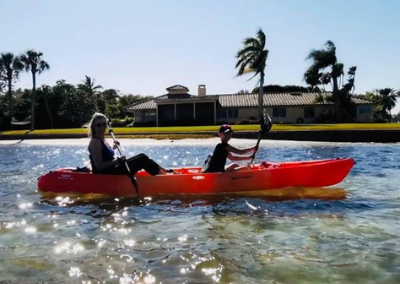 Mandy Perry is a mother of 2, and a world-renowned leader for real, raw, limitless success.
She's widely known across the globe as the coach who leverages love to help her clients scale to 500k online with simplicity and ease.
Mandy embodies a type of deep authenticity that is hard to find.She's quite unlike any other coach you will find as she shares all of her real-life experiences openly so others can learn with her.
In 2017 she launched her business and went from a woman on welfare, with no business experience to a global, $1.4 million company in 3 years organically.
Virtually unheard of in this space.
Mandy is known for helping other driven humans make money online, showing them how to do it immediately without fancy complex systems or overhead. Everything from clients, digital programs to masterminds and events.
She has a powerful gift for helping people make money NOW, the fastest, most fun, easiest way possible, no matter where they are in the journey.
She stands for raw, honest, vulnerable being, radical self-responsibility, and limitless enjoyment of life. She stands for making money now, letting it be easy, and allowing yourself to enjoy the process.
She has led thousands of clients to pay off debt, buy their dream homes, hit 6 figure years, quit their 9-5's, and consistently make more in a month than they used to in a year… $20k, $30k, $40k months.
A true self-made woman, Mandy started from the bottom and worked through depression, suicide attempts, anxiety, poverty, and a long history of abuse. She is an unwavering force standing for everyone understanding their worth, and the value they bring to the world.
She grew up in Massachusetts, was a Marine, and is now living with her children in FL… but you can find her frolicking the world leaving a wake of success and joy behind her