How to be one of the 10% of geniuses who are actually manifesting their dreams…
even if you have taken 27 manifesting courses already…

  Why brilliant humans who have accomplished so much aren't manifesting… STILL.
(How I manifested $1 million in 25 months from a regular ol' single mother, working as a nanny, getting by on welfare, with zero business experience.)

 The most CRITICAL misconception that is causing the most magical  humans to accidentally sabotage their own manifestation power and come to me asking: "What am I missing?" 

 How to manifest your desires even when everyone around you (including your mentors) aren't. 
This isn't complicated.
You don't have to be special… far from it.
It's fkg simple.
…. And actually… the problem is you are making it way.. too.. complicated.
If you don't know me…
Hi! My name is Mandy Perry. 
I've manifested a life of freedom going from welfare to my first million in 25 months, lost 60 lbs, travel the world with extraordinary friends and my kids, and now have the love of my life by my side.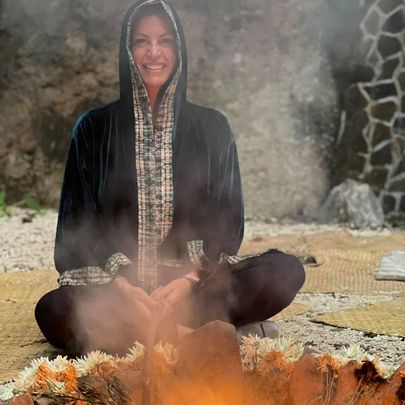 AND I WAS NOT A CANDIDATE FOR THIS.  
NO ONE THOUGHT I'D EVER BE STABLE… LET ALONE CREATE THIS LIFE!
I was a hot mess… I wasn't smart enough, I didn't have any training and I had no clue how to do any of it. What I knew:  
How  to  Manifest.
And it's my honor to walk with you as you create your next level of magic too.
Register below to get instant access to all 3 trainings.
See you soon!
m xx