Welcome to LOVED! (Formerly known as Elite)
This is a community of the most loving humans that exist to do life with… to cheer you on when you win and support you when you are getting your a** kicked 🙂 
It's a space to come and get in Mandy's LIVE energy and stay aligned with your MOST POWERFUL self. We gather together everyday, calibrating together to BEING the human we know we are capable of being NOW.
In LOVED we learn to LOVE better, and we learn how to BE LOVED better.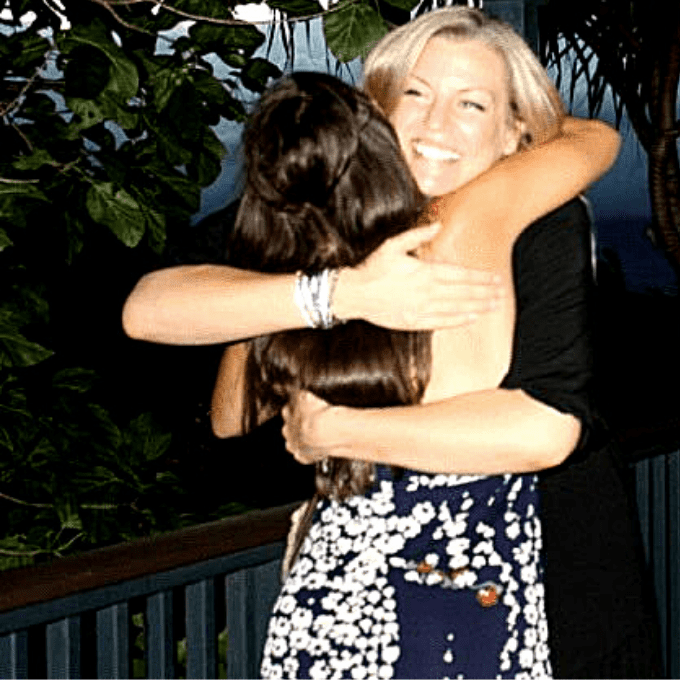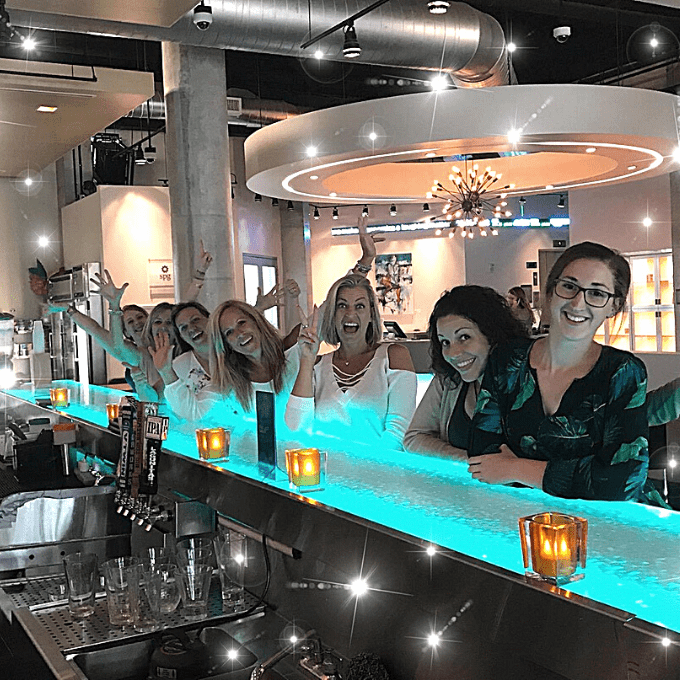 This is a membership for the human who KNOWS so many things and isn't making the rapid income they desire & is desiring a greater impact. 
Monetize Your Journey is complete access to Mandy's wisdom captured in the 30+ successful online courses she created as she walked out her journey from welfare to her first $1MM in 25 months with zero business experience. She held nothing back, and now you can access every single course. 
This is $500,000 of wisdom invested, broken down into accessible courses, ALL AVAILABLE to you instantly inside. Instant access to over $50,000 worth of course content. 
 It is our HUGE gift to you and we just KNOW you will LOVE IT!