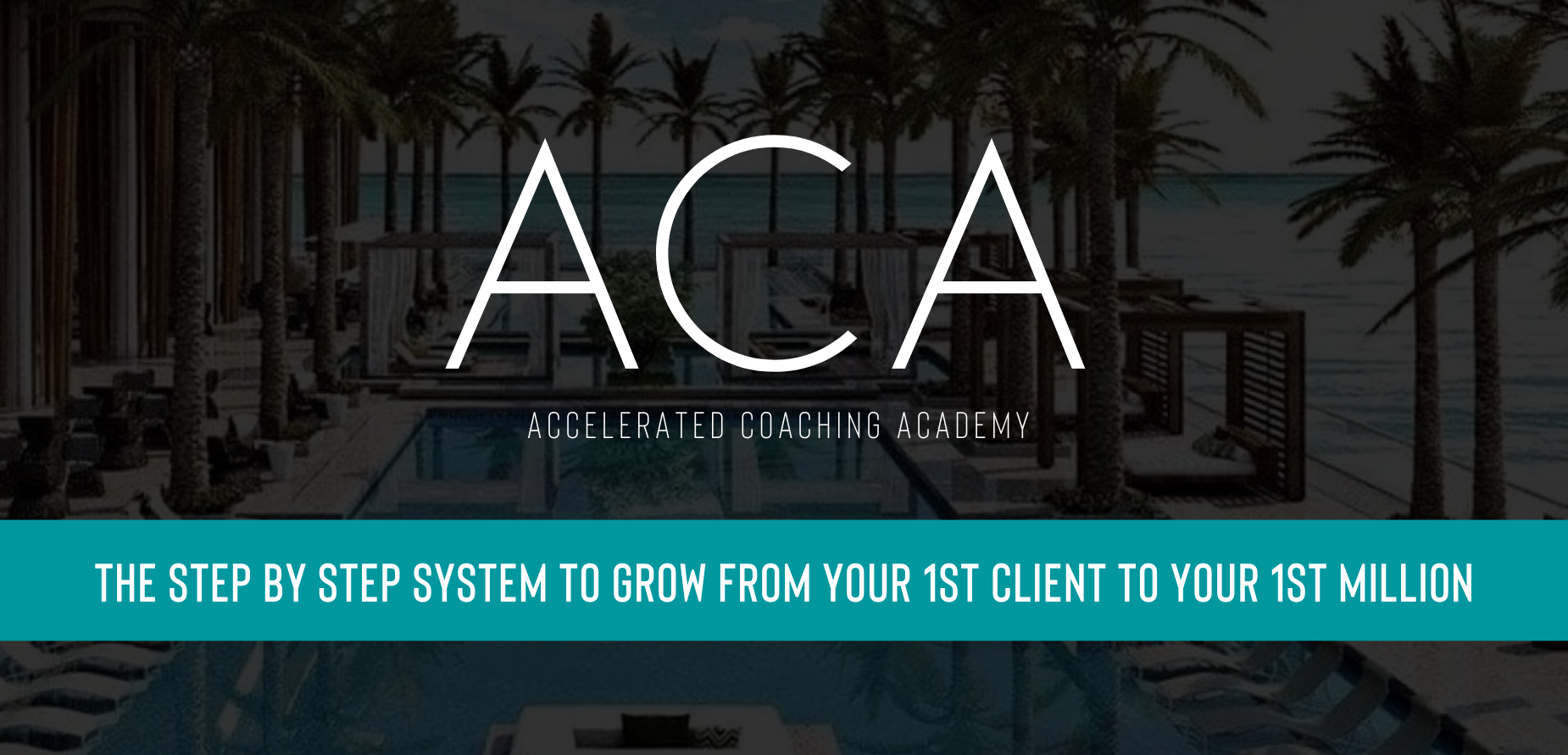 Accelerated Coaching Academy is the world renown program for online coaches, leaders & healers to go from their first client to their first Million. Step by step how to create a successful online business without any complex systems, tech or ads. This is a 12 week course in the Academy with personal coaching by Mandy inside of the group.
The Core courses are the LIVE courses that Mandy runs throughout the year including the top selling courses "$ Mastery" and "Happy & Wealthy".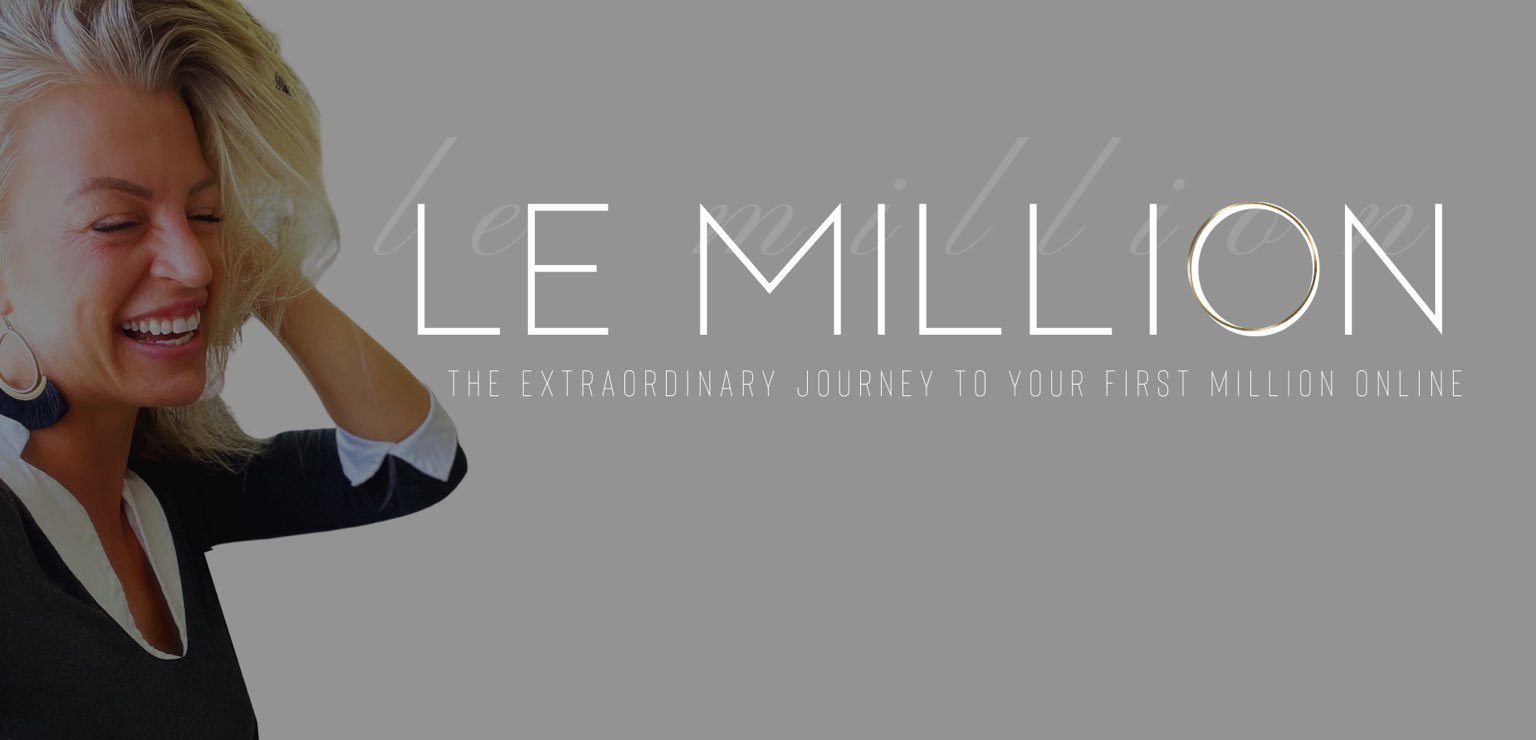 Make your first Million ONline
We are so excited to offer you access to over 30 of Mandy's powerful online courses for you to study at home at your own pace. These are the courses that were created throughout the first 4 years of the company helping thousands of clients create inspiring results for themselves and their clients. Everything from healing ourselves to making all the money.